The Expertise to Educate
TPS provides training for all levels of management. Our customers benefit from our training programs and use the information to gain real bottom-line results. We accommodate almost any size group, and we often customize the training based on the specific needs of our customers.
Our training programs are geared toward operations and quality control personnel. The most popular courses are:
Plant Optimization
Process Control
Crushing and Screening
Management of Constraints
Process Flow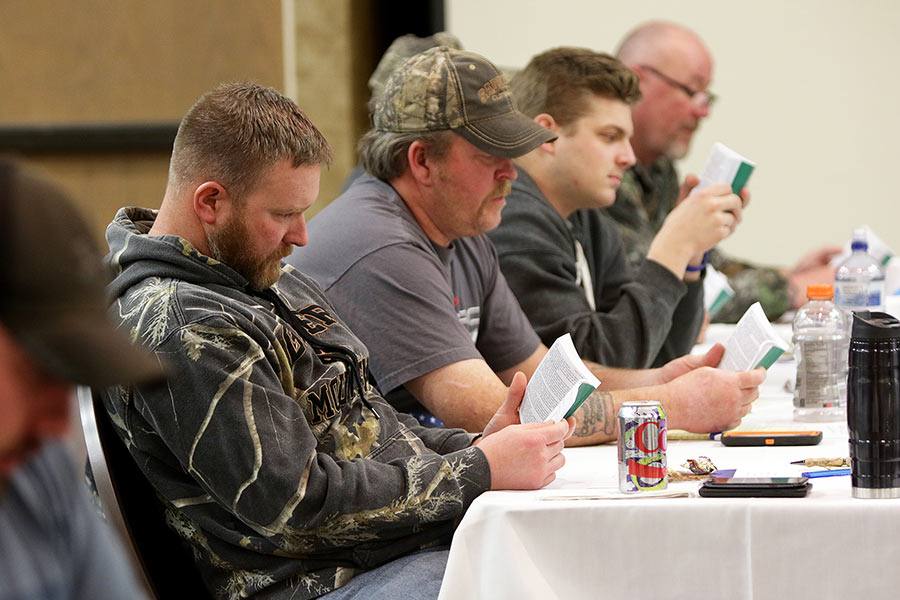 Our Philosophy
Our approach to training is interactive. To keep attendees engaged throughout the course, we give assignments that are completed outside of the classroom and presented to the class at the end of the program. Our training programs translate into real improvements in your operations.
We are proud to report that in the face of competing demands for the time of our attendees, the feedback we receive about our training courses is very positive. Improve your team — set up an instructional course with TPS today.