Compass Package
Defining Your OpEx to Maximize Profitability!
The TPS Compass Package is a comprehensive plan with itemized projections on what the finished product will cost to produce. We collaborate with the CapEx team to incorporate as many operational efficiency items in the initial plant, as possible. After we have a good understanding of the market needs and the cost benefit analysis is completed, a detailed final Compass Package is created. The benefit and focus of the Compass Package is to provide predictability to the business plan.
The business risk is substantially reduced by proper planning and a solid operational plan prior to the construction of the plant.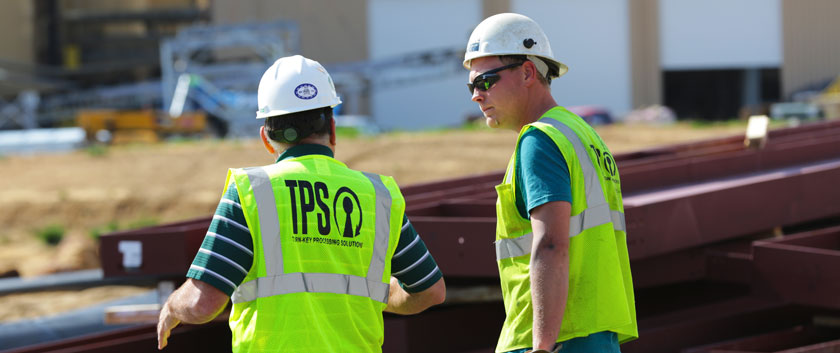 Some of the items included in Compass Package:
Stripping Cost
Drilling & Blasting Cost
Labor Cost
Processing Cost
Maintenance & Repair Cost
Fuel Cost
Mobile Equipment Cost
Health & Safety Cost
Insurance Cost
Community Relations Cost
Production Schedules
Staffing
Reclamation Cost
Compliance
The TPS operation team's objective is to drive down cost in a responsible and safe manner to provide sustainable results for the business. They develop plans that take a comprehensive look at the operation and leverage years of experience to identify all the contingencies.