Quality Control Services
Optimize quality, achieve the desired quantity and minimize product loss.
Increase Yields and Meet Specs
Turn-Key Processing Solutions knows how hard it is to consistently meet customer specifications. TPS uses proven quality control methods that reduce variability so you meet specs, and helps to increase the yield of desirable products. Reduced variability is a key element in becoming a low-cost producer.
Our quality control program includes testing, statistical process control, compliance and standard operating procedures. Detailed tools and techniques include the following: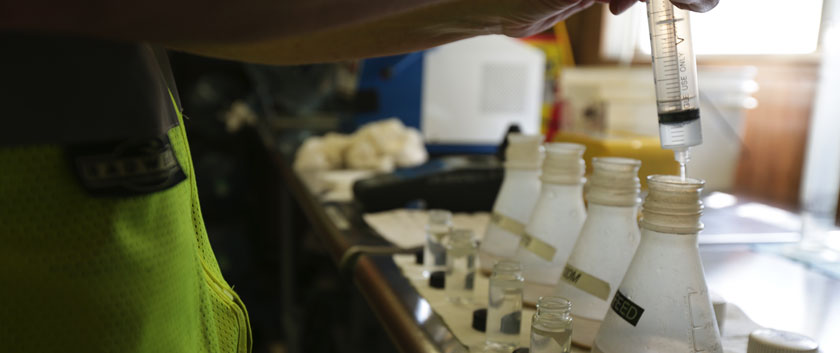 We create a comprehensive testing program
TPS uses statistical process controls to reduce variability
We develop an effective quality control program that ensures compliance with product specifications
Working closely with your operations personnel, we create standard operating procedures (SOPs) for your operations
Adherence to the SOPs results in consistency, which leads to optimization