Bulk Material Handling Solutions
TPS can provide comprehensive bulk material handling systems for your specific application.
Simply put, bulk material handling involves transporting large quantities of dry materials from location to location — efficiently and safely — with the final destination often the last step in an industrial processing application. The TPS Bulk Material Handling Group utilizes its knowledge and years of experience to design systems for handling dry materials such as ores, coal, wood chips, sand, gravel and stone in loose bulk form.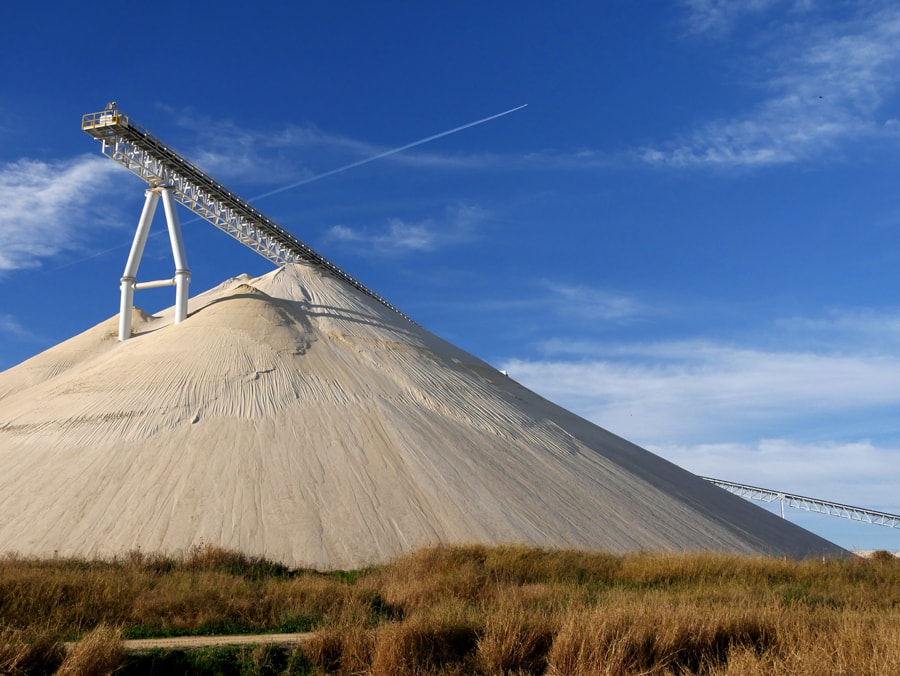 The TPS Bulk Material Handling Group provides whatever equipment is needed for material handling applications, including complete bulk material handling systems. Our bulk material handling equipment includes stationary machinery, mobile equipment and storage facilities. Stationary machinery comprises conveyor belts, screw conveyors, stackers, reclaimers, bucket elevators, truck and railcar dumpers, ship loaders, hoppers and diverters. Mobile equipment includes loaders and various shuttles. Common storage facilities for material handling are stockyards, storage silos or stockpiles. We also design advanced bulk material handling systems that feature integrated bulk storage, conveying and discharge chutes to minimize segregation and negative air impacts. Virtually any combination of this equipment can be used by TPS to produce the system that best loads, unloads, moves and stores your bulk materials.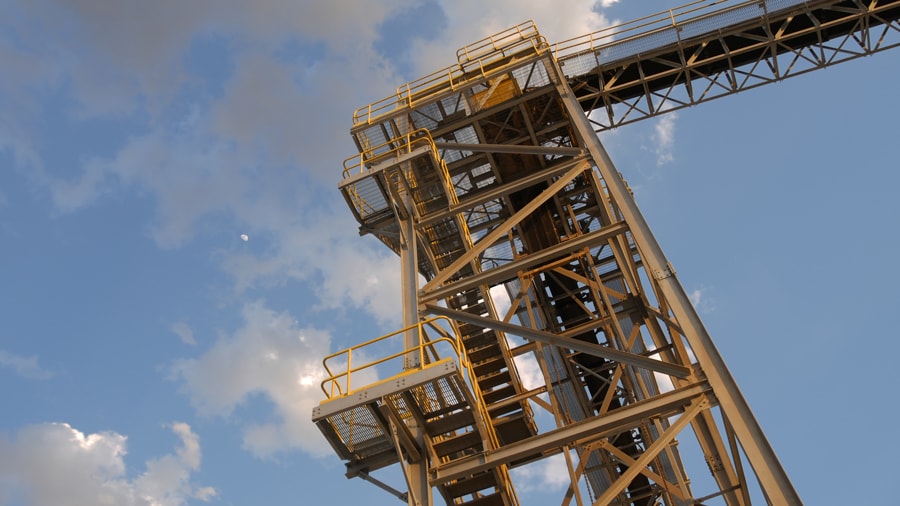 TPS Bulk Material Handling Group has worked on material handling projects that include rail, barge and truck loading and unloading; conveying; stacking; blending; weighing and more. We have built numerous conveying systems. TPS has the expertise to develop and build complete material handling systems utilizing the latest technology, and the confidence in our skills to offer a performance guarantee. We provide cost analysis, engineering and design services, equipment selection/design, project and construction management services and operation training — and of course, our performance guarantee so you can be sure that your system will work as designed.
The Goal of the Bulk Material Handling Group is:
Provide creative and practical solutions to minimize clients operating costs.
Deliver high value solutions in a timely manner.