Services
Whether you need a single service or a complete EPC or EPCM solution, TPS is committed to your success.
The TPS Competitive Advantage
At every level of service, our experience and industry knowledge help you achieve your goals. TPS is committed to being the most trusted, respected and preferred provider of services and processing facilities in the industry.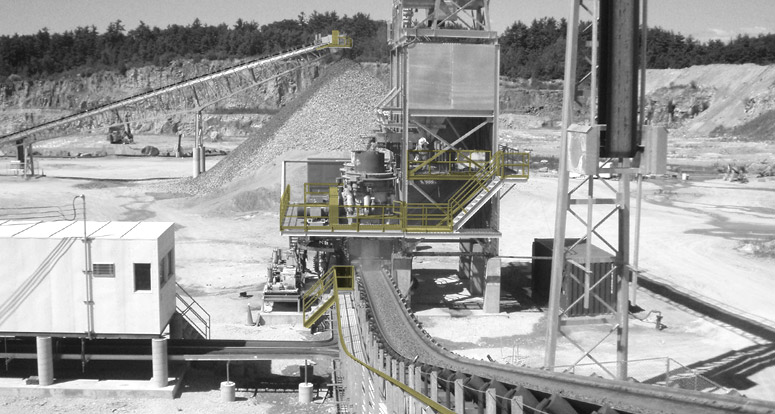 Responsibility

We provide fixed bid solutions — no extras, no overruns, no excuses.
We take responsibility for everything required to create a successful project, which eliminates finger-pointing down the road.

Effectiveness

We provide maximum product mix flexibility, the highest product yield, unparalleled productivity, lowest downtime, ease of maintenance and the lowest operating cost per ton.
Our plans are designed by people who have a extensive operations experience

Performance

We provide performance guarantees:

We guarantee that your plant will meet the rated capacity and targeted product mix.
Your project will be completed safely, on time and on budget.
Unbiased Solutions

We do not affiliate with any particular manufacturer of processing equipment, which frees us to recommend the best choice for each application .

Project Cost

We provide the absolute highest value in the industry to our customers.
We tailor our terms to meet your needs and ensure the lowest possible cost without compromising quality.