Metal Mining Group
Our mining consultants assist clients in the development and construction of mines and their modifications.
Once one of the most dangerous and labor-intensive industries, metal mining has come a long way over the course of history. Today's miners are more likely to be behind the controls of sophisticated automated machinery than digging metal ore out of rock by hand. Mines are incredibly complex and technologically advanced operations — and they need to be. Extracting precious ores from the earth is the cornerstone of many modern conveniences. Everything from the cars we drive to the electronics that entertain us depends on the metal mining companies pull from the ground and process. The success of these operations is contingent on getting specialized expertise in developing and building your mine. Fortunately for companies in this sector, Turn-Key Processing Solutions offers all of those skills and more.
As experienced and accomplished metal mining consultants, we have the knowledge and track record necessary to help our clients with every aspect of their projects. By serving as comprehensive mining consultants, we leave no stone unturned when developing a facility that will meet all the customer's needs. Beyond the efficient and effective operation of the mine itself, the plans also must take into account safety and environmental considerations as well as regulatory requirements. Because there are so many vital elements that contribute to the successful construction of such projects, it is crucial to work with expert mining consultants.
The TPS Metals Mining Group is staffed by experienced industry experts. Our lineup of in-house expertise includes:
Metallurgy
Permitting
Operations
Environmental
Construction
Safety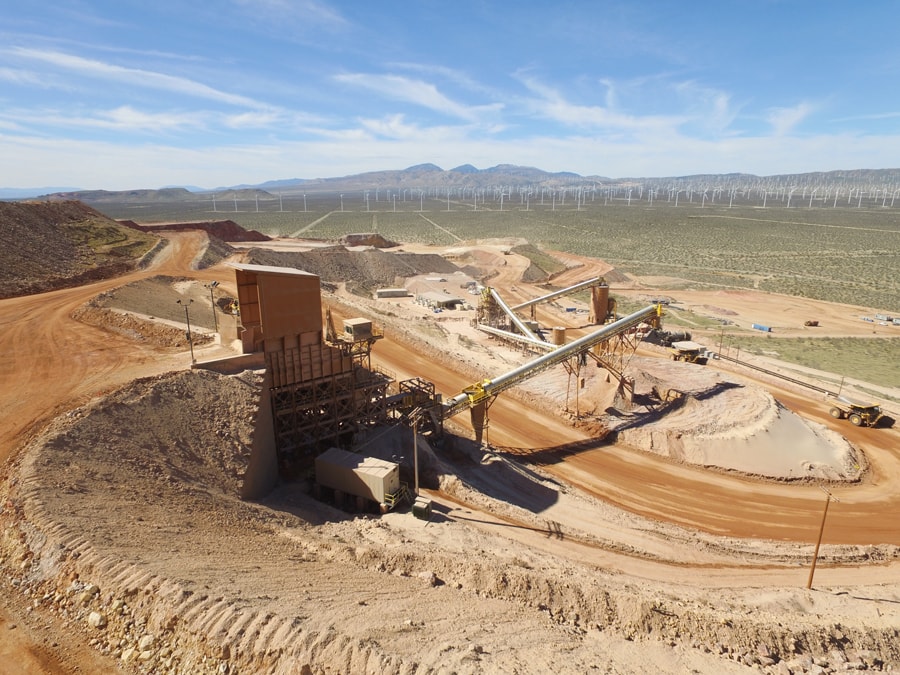 The group utilizes all of TPS & DIT (Dynamic Industrial Resources) resources to properly quantify and qualify the resources and economic viability of mining the resource.
Why Work With TPS?
No other mining consulting company has more to offer than we do. We ensure that your project will have the right talent behind it to deliver the highest possible value. With our help, your goals can be met on time, on budget and with the utmost commitment to safe working conditions. We approach every job with the same dedication to creating economically viable facilities that allow our clients to accomplish their objectives. We provide system integration, consulting, engineering and design, construction planning, and project management. Whatever the project calls for, we serve you with integrity, quality and excellence at all levels.
Identify Undervalued Projects
Mitigate Project Risk to Make the Project an Investible Asset.

To learn more about our full suite of capabilities or to start working with us, get in touch with us today. Our professionals are ready and willing to answer any questions you may have.