Metal Mining Group
Our mining consultants assist clients in the design, development and construction of mines and their modifications.
The TPS Metals Mining Group have experienced industry experts.
Geology
Metallurgy
Mine Engineering
Permitting
Operations
Environmental
Construction
Safety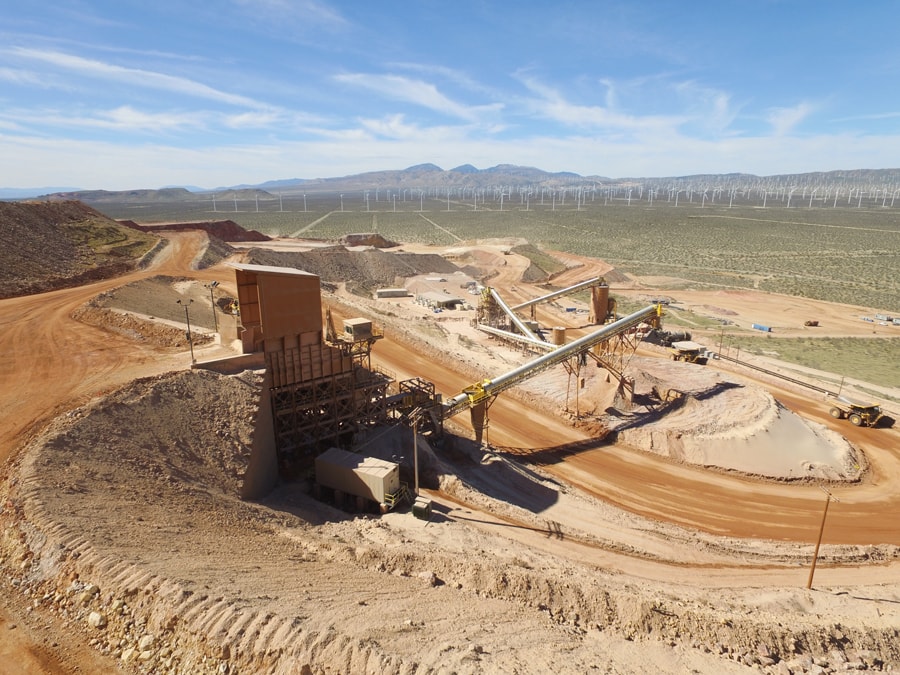 The group utilizes all of TPS & DIT (Dynamic Industrial Resources) resources to properly quantify and qualify the resources and economic viability of mining the resource.
The goal of our Metals Mining Group Is To:
Identify Undervalued Projects
Mitigate Project Risk to Make the Project an Investible Asset.