Construction Materials Group
The TPS Construction Materials Group is comprised of industry experienced people who complements our client's capability. Each client and project is unique. It's our team's responsibility to identify the right resources and talent needed to get a job done safely, on time and on budget.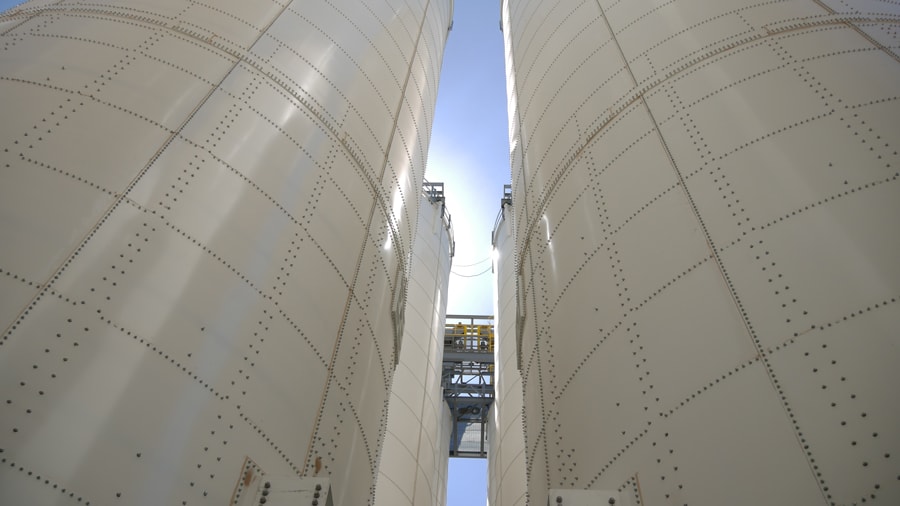 Regardless of the scope of a project, our TPS Construction Materials Group begins with the end in mind and collaborates with the client to positively impact the clients bottom line.
The goal of our Construction Materials Group Is To:
Collaborate with Clients to Positively Impact the Success of the Project
Define the Right Resources and Team to Complement Our Clients Internal Resources and Talent.