Building Materials And Construction Solutions
The quality of any construction project depends on the materials. Cement, aggregate, asphalt and other essential elements must be manufactured and processed to exacting standards. This ensures they will deliver the needed durability and integrity to the finished structure.
The plants that handle construction materials processing must be built with the unique requirements of the industry in mind. Fortunately, TPS has the expertise to deliver facilities for construction materials and the management necessary for this challenging market.
The TPS Construction Materials Group is comprised of industry experienced people who complements our client's capability. Each client and project is unique. It's our team's responsibility to identify the right resources and talent needed to get a job done safely, on time and on budget. Our turnkey construction materials services have been deployed for clients in the cement, asphalt and aggregate sectors, among others.
Regardless of the scope of a project, our TPS Construction Materials Group begins with the end in mind and collaborates with the client to positively impact the client's bottom line. We also leverage our intimate knowledge of the industry to manage such projects from start to finish.
Our skilled and experienced professionals can assist with a construction materials management plan to ensure a successful facility. We have the ability to combine any services you require, including the selection of construction materials.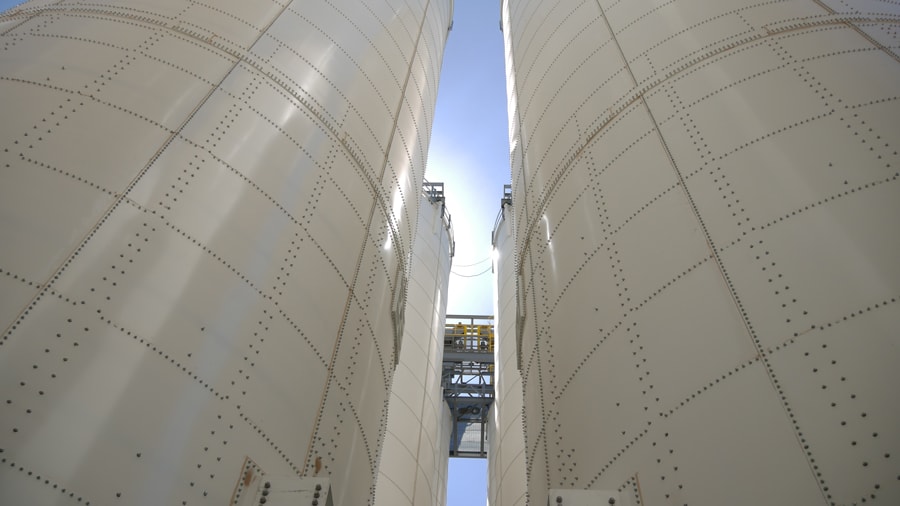 Why Choose TPS?
Our professionals know everything there is to know about producing and operating these capital projects. We work hard to ensure the economic viability of everything we build, and we're dedicated to finding the optimal solution for our clients in the construction materials and management industry and beyond.
Whatever bulk material handling application your company operates, you can count on us to provide the highest levels of support and performance. Our comprehensive capabilities include system integration, consulting, construction planning, and project management. No matter what you need, we will strive to maintain quality, integrity and excellence from beginning to end. Choosing us means your facility will be delivered on time, on budget and with the highest regard for safe working practices.
The goal of our Construction Materials Group Is To:
Collaborate with Clients to Positively Impact the Success of the Project
Define the Right Resources and Team to Complement Our Clients Internal Resources and Talent.
Find out for yourself what makes us a leader in building materials and construction solutions throughout the bulk material handling arena. To learn more about what we can do for you, reach out to us today.