Providing the Highest Value: Safely, On Time and On Budget —
Guaranteed!
Performance
Driven
Engineering Procurement
Construction and Management
At every level of service

— from consulting to providing a complete turnkey solution —
we are committed to exceeding your expectations.
Reliable

Predictable

Accountable
A Complete Range of Services
Proven Track Record
TPS has the knowledge, capabilities and experience to provide results-driven solutions to even the most difficult and complex challenges. Explore our work portfolio to see how we've provided value and increased profits for businesses like yours.
View Projects
Operational Expertise Makes the Difference
What makes TPS different? While other firms have engineering, construction or manufacturing backgrounds, we have the full range of EPCM capabilities. Plus, we have the operational expertise that allows us to understand your desired end result and guarantee optimal performance. Having a project manager who knows not only how to build plants, but also how to operate the plant has a big impact on your startup time and overall operating costs.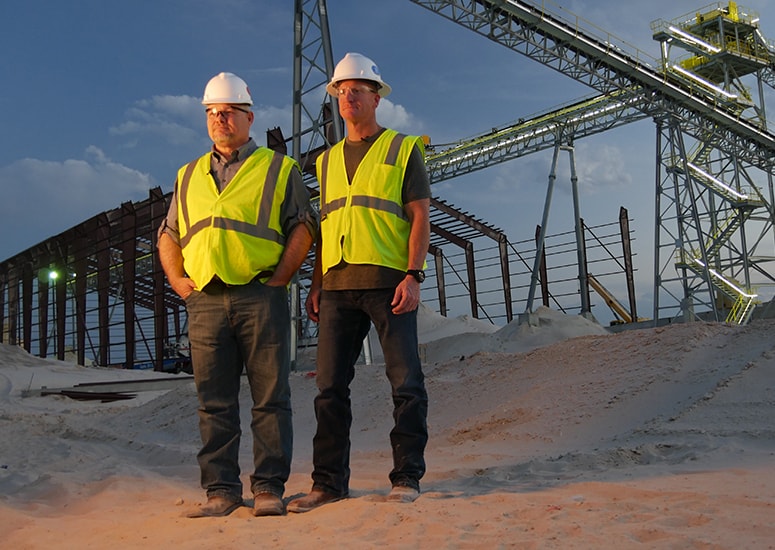 Solutions for Multiple Industries
How We Do What We Do:
Promises, People and Process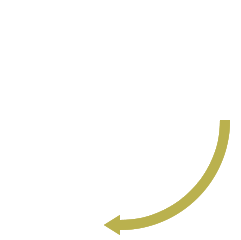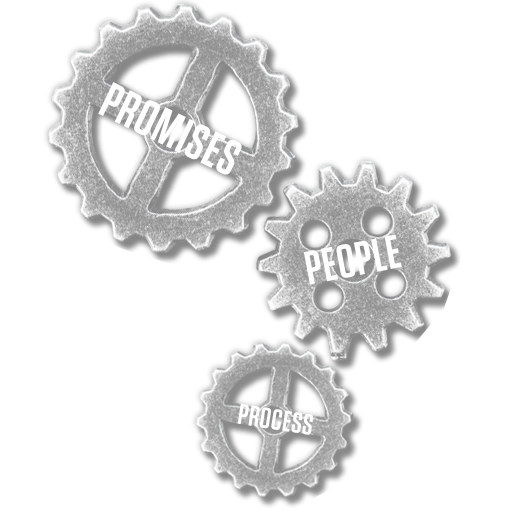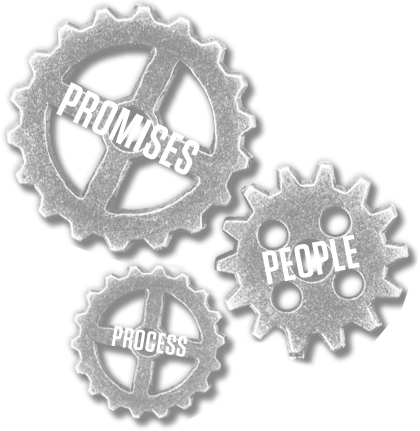 1.

We make bold promises — backed by performance guarantees.

2.

Our operationally experienced team keeps its promises — no matter what.

3.

We select the right project manager who follows the right process to get your plant operational and profitable — faster than anyone else!
Equipment Selection
High-quality, custom-fabricated products are delivered on time, ensuring that project deadlines are met.
Find Out More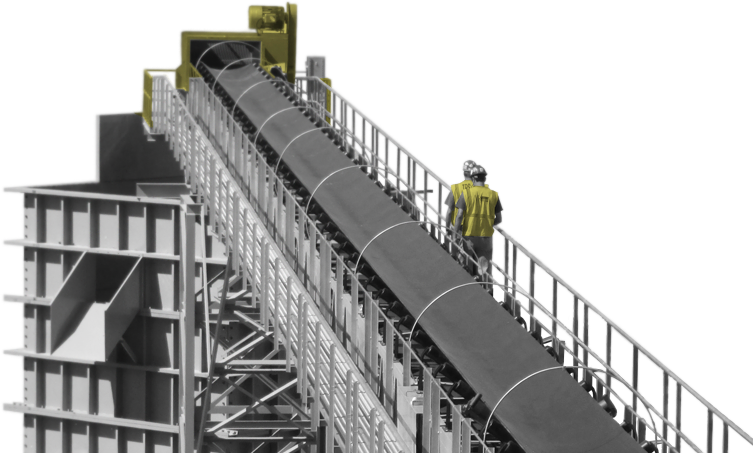 Tony Giordano, President

"Nice thing about dealing with TPS is they take it from the consultant phase, all the way through the operational phase. If you need help with a start-up they bring the equipment for the project. They put it in place, on budget and on time. They always deliver. "