Frac Sand Group
TPS designs and builds state-of-the-art, efficient and cost-effective frac sand processing plants.
The TPS Frac Sand Group focus is to get projects to market faster and construct plants which produces high quality products at the lowest possible cost. The TPS Frac Sand Group utilizes all the company's resources to provide world class plants with tight time constraints. The Frac Sand Group has built a reputation of executing aggressive project schedules in difficult locations.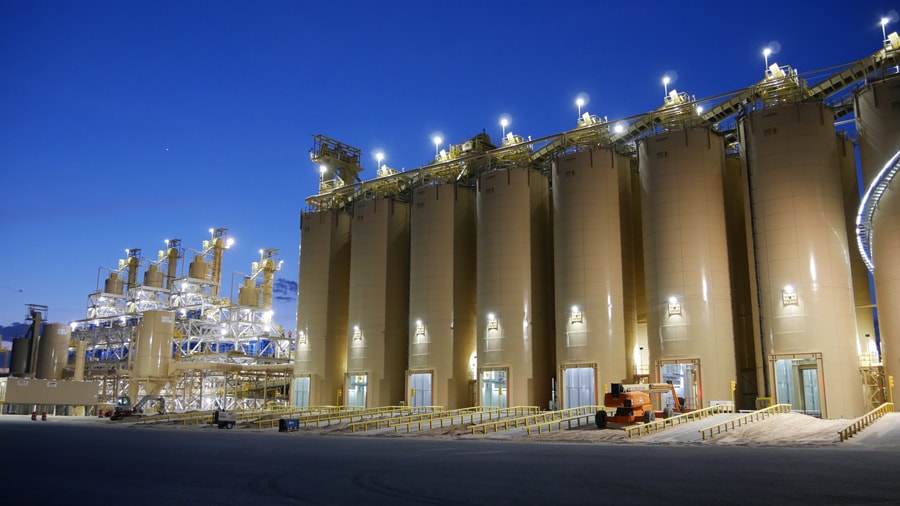 The Frac Sand Group is comprised on industry experienced individuals who look at a project comprehensively to assure our clients the project is economically viable. Addressing both the capital costs of a project and the operating costs provides clients the ability to make decisions with more confidence. The team collaborates with clients to assure the highest ROI can be achieved for the life of the plant.
The Goal of The Frac Sand Group is:
Define The Economic Viability of Each Project
Collaborate with the Client to achieve Highest ROI possible.
Provide World Class Solutions & Get to the Market Faster Than Any Other Provider