Community Relations Services
Get your community on board with your project.
Partnering with Your Community
Many of the operations we serve have an impact on the community in which they operate. TPS has the experience and skills to reduce that impact and work with the community in a collaborative manner.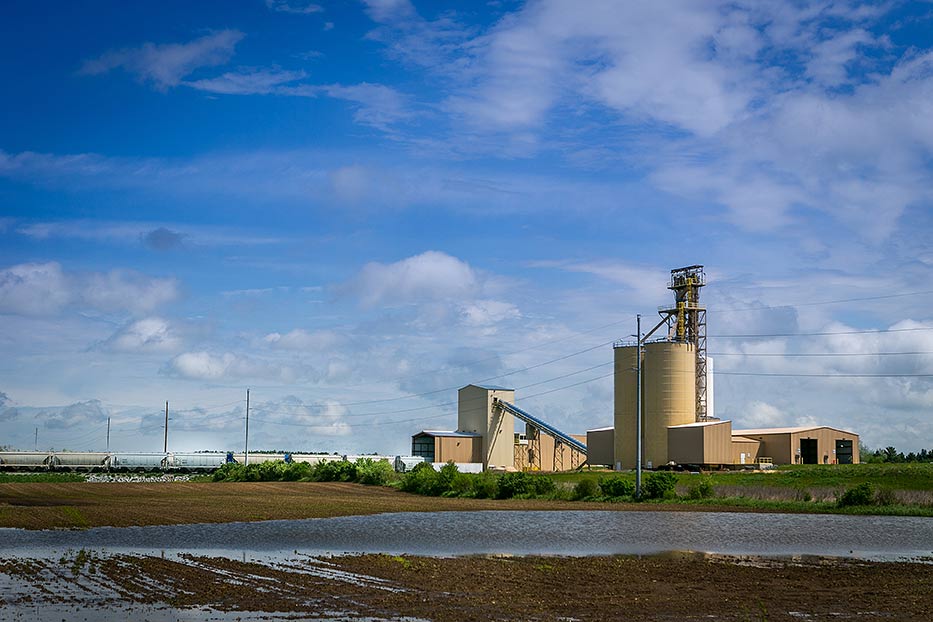 Expectations
One of the keys to good community relations is setting clear expectations for neighbors and community leaders
TPS takes the leadership role when working with your personnel and the community
Community Council
One approach that TPS has used with great success is to create a community council made up of neighbors, local businesses and community leaders
The council generally meets quarterly to discuss all concerns, and action plans are developed to address those concerns and reduce any negative impact on the community
Open House
Holding an annual open house is an approach that has been successful for us and our clients; this allows the community to learn more about your operations and calms any fears of the unknown
TPS has the experience to set up an effective open house for your operation
Tours
Conducting regular tours of your facility for local scout troops, schools, clubs, neighbors and community leaders is a great way to foster relationships
Brochures and handouts can be created to share appropriate information
Training
TPS provides training to personnel at all levels of your organization as needed to maintain an effective community relations program