Production Scheduling Services
TPS creates production schedules that help your process run smoothly.
Plan on Optimal Performance
Production schedules are vital to maintaining workflow. Optimum process flow is predicated on the use of company resources in a way that minimizes downtime and bottlenecks while maximizing product output.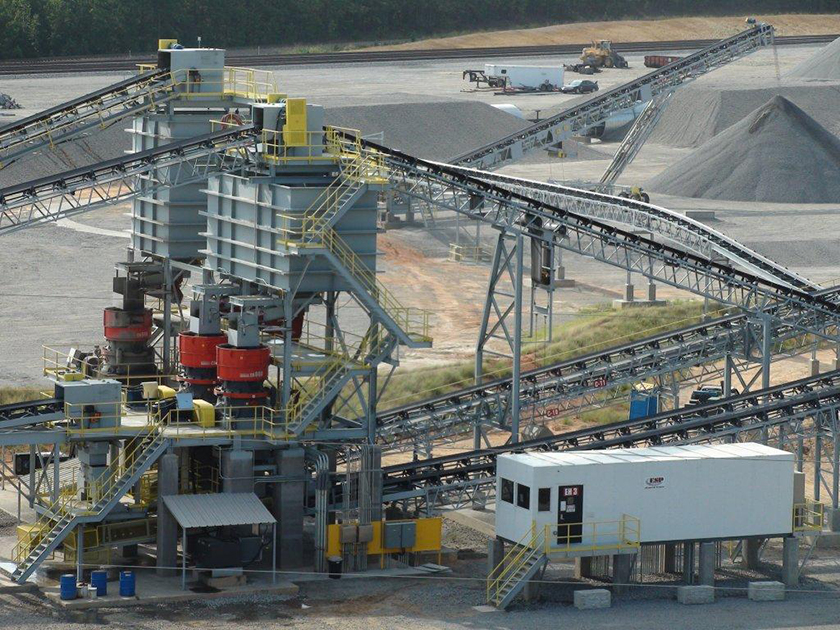 TPS managers have extensive experience in allocating plant, machinery and human resources; planning production processes; and purchasing materials. We take responsibility for arranging, controlling and optimizing workloads in your production process.
The overall goal of production scheduling is to maximize operation efficiency and reduce costs. Benefits include:
Reduction of process changeover
Inventory reduction and leveling
Increased production efficiency
Labor load balancing
Accurate delivery date quotes
Real-time information