Quality Control and Testing
Our quality control program helps you reduce variability, meet product criteria and optimize yields.
Reduce Variability and Increase Yields
We understand that consistently meeting customer expectations can be challenging. That's why an effective quality control and testing program is essential to any processing operation.
Our proven techniques help operators reduce variability so their products meet specifications. A solid quality control program does more than ensure that your products meet specs — it provides the information and tools required to increase the yield of desirable products, while reducing the yield of undesirable products.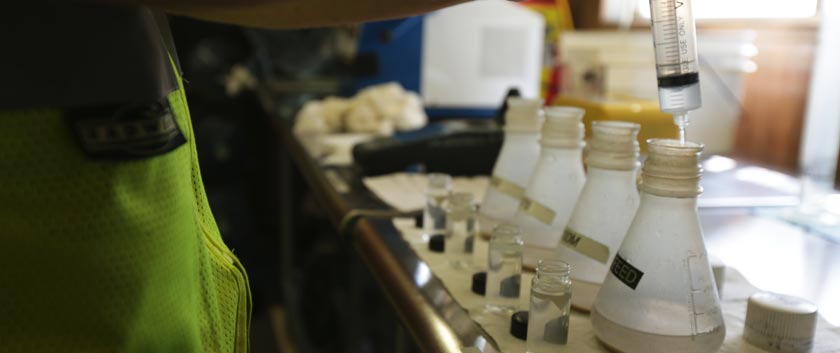 Testing
TPS creates a comprehensive testing program, complete with approved testing methods and lab and technician certification
Statistical Process Control
TPS has a extensive experience utilizing Statistical Process Control (SPC) and Six Sigma techniques to reduce variability in all types of processes and operations
Consistency allows us to predict, plan and optimize your operation
Reduced variability is essential to becoming a low-cost producer
Effective management of upstream key input variables is critical to downstream consistency and successful operations
Compliance
TPS has the experience to set up an effective quality control program and ensure compliance with product specifications
TPS can provide third-party verification and regular audits
Standard Operating Procedures
TPS works closely with your operations personnel to create standard operating procedures (SOPs) for all aspects of your operation
Diligent adherence to strong SOPs helps us achieve greater consistency, which allows for optimization