Feasibility Study & Analysis
TPS works closely with our clients to reduce risk and uncertainty.
Making the Right Decisions
We provide complete feasibility studies for all types of mineral processing facilities including, but not limited to, underground limestone operations, frac sand operations, open pit quarry operations, sand and gravel operations, mineral filler operations, lime plant operations, trap rock operations, granite quarry operations and bulk material handling and storage operations. TPS helps companies assess the feasibility of new plants as well as modifications and restarts of existing facilities. TPS also works with many startup companies that require an experienced partner with a deep understanding of processing plant feasibility.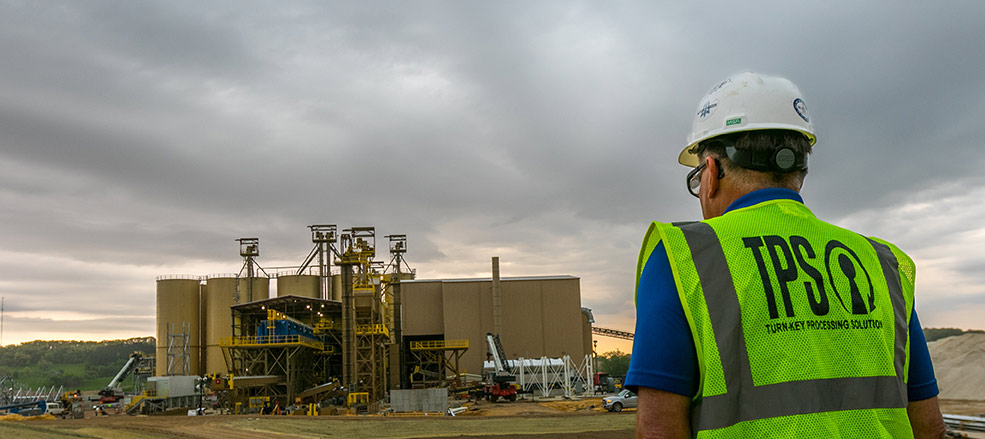 Financial performance projections are created using:
Reserve Analysis
Capital Costs
Operating Costs
Manpower Requirements
Sales Assumptions
Benchmarking
We benchmark your project expectations against actual results of similar operations to ensure accuracy.
"The nice thing about dealing with TPS is that they take it from the consultant phase all the way through the operational phase. If you need help with a startup, they bring the equipment for the project, they put it in place on budget and on time. They always deliver."