Permitting
Count on our technical expertise, experience and collaborative skills.
Moving Your Project Forward
Turn-Key Processing Solutions has a proven track record of working effectively with government agencies to obtain the permits required to get your project moving. Working collaboratively with both government officials and the community, we ensure that everyone who will be impacted by your project is comfortable with the operation. We have many different tools and techniques at our disposal to manage expectations and illustrate how the operation will function in the community.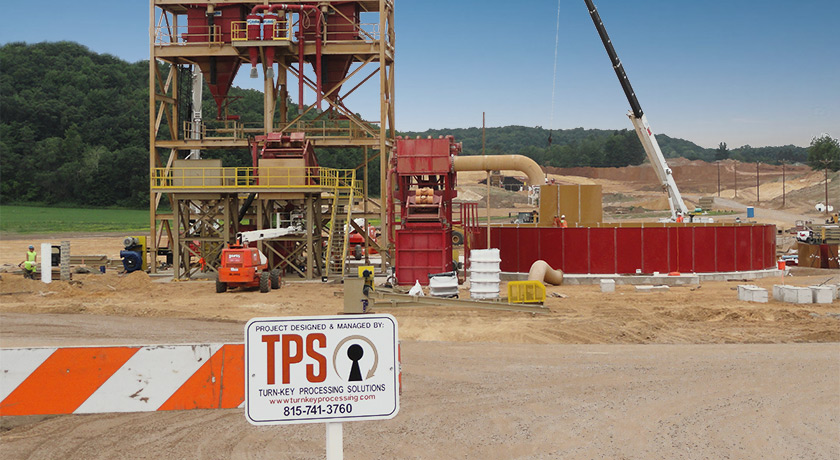 We manage all aspects of the permitting process, including air, water, building, zoning, utilities, endangered species, archeological, traffic studies and more. We assume the leadership role in public hearings — our operating experience gives us a tremendous advantage when presenting to the community. An effective presentation to the decision makers can produce a major, positive impact on project approval.
We have a great track record of acquiring conditional and special use permits. Public hearings can be stressful and demanding to say the least, but having TPS in your corner dramatically improves your chances of procuring the permits needed for mining and processing operations.